Blog Posts - Insl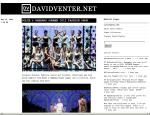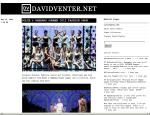 "What would you dream if you could choose?" Check out Pursue Impossible by Kobuk Farshore, featuring Second Life… MachinimUWA VIII: Pursue Impossible by Kobuk Farshore [ source ]...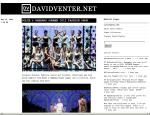 Remember Second Life? I used to blog about it a million years ago. I was totally obsessed with it, but then I dropped it because, it was causing me to lose touch with reality. I never did the whole "balanced life" thing very well, you s...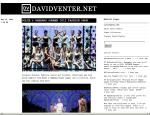 It's that time again, where we feel motivated to create positive change. We make a list of New Years Resolutions, and set short term and long term goals for the weeks and months ahead. Or that's what people used to do. I was "out...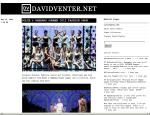 It's funny how I always get the urge to write when I'm really tired. Perhaps this is a good way to overcome writers-block and actually finish my novel, who knows? Writing in over-tired zombie mode could either be really creative and imagi...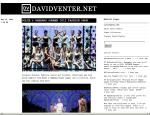 Get more from Second Life. Introducing Second Life Premium. It's everything you love about SL; Imagination, creativity, self-expression, plus more… More rewards, more space, more privacy, more access… Get more from your life. Sign u...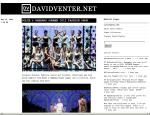 I'm not going to drink again any time soon, at least not for the next five days or so. This weekend has been quite crazy (in a really nerdy MMORPG kinda way). Initially I had planned to spend the weekend shopping and cocktail bar-hopping with t...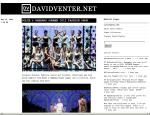 Linden Lab, creators of Second Life has recently implemented the ability to import 3d Mesh creations directly into the virtual world. This allows for more detailed objects, digital art and virtual fashion to be created for the metaverse. The Novembe...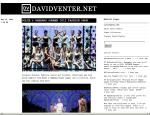 Authorized reproduction of SHAN® by Chantal Lévesque...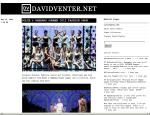 After coming to the conclusion that I am in fact not over living a virtual life, and probably never will be, I've once again decided to take advantage of the virtual home provided to me free of charge as a Second Life premium resident. A lot of...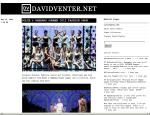 Today I found myself wondering if just maybe I'm "over" living the virtual life. – I never actually thought that I would find myself thinking that I could be over it. Maybe I'm just having a bad day? One of those days wh...