Blog Posts - Integriert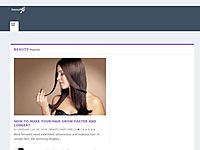 Obwohl man längst nicht mehr offenes Feuer für Heizung oder Zubereitung des Essens verwendet, hat es unbezweifelt große Anziehungskraft und damit ist der Mensch in seiner Natur eng verbunden. Heue erfüllt die Flamme eine eher dekorative Funkt...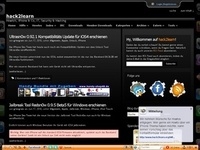 Wie @Musclenerd via Twitter verkündet hat, arbeitet das iPhone Dev Team zur Zeit daran, die wichtigsten PwnageTool Optionen in das Redsn0w Jailbreak Tool für Windows und Mac OSX zu integrieren. We're adding most popular PwnageTool usage into...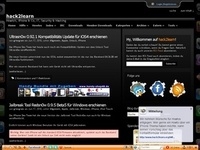 Mike Dandy hat iSocialNet entwickelt und vor kurzem im App Store veröffentlicht. iSocialNet ist ein Web Browser, welcher Facbook und Twitter direkt im Browser integriert hat. This is a web browser which has facebook and twitter integration. check y...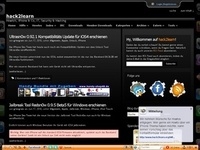 Advertise here with BSA FilippoBiga hat zur TweakWeek ebenfalls ein kleinen Tweak in Cydia veröffentlicht. Mit dem SpotURL Tweak kann man in der Spotlight Suche auch eine URL eingeben und diese anschliessend in Safari öffnen. SpotURL ist noch prak...