Blog Posts - Intentionality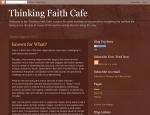 It's about time I start writing again. It seems like I said this too many times before. Life has an interesting way of becoming overfull before you know it. Since my last post in 2011, we celebrated several major holidays, helped two of our children...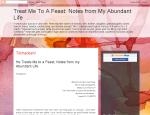 Do not conform to the pattern of this world, but be transformed by the renewing of your mind. Then you will be able to test and approve what God's will is— his good, pleasing and perfect will. Romans 12:2 (NIV) Happy Bugg Day! Today is...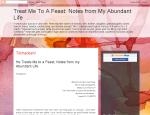 This I say, therefore, and testify in the Lord, that you should no longer walk as the rest of the Gentiles walk, in the futility of their mind, having their understanding darkened, being alienated from the life of God, because of the ignorance that...