Blog Posts - Interactive Theater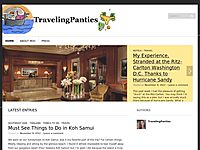 Welcome to The Grand Paradise–take the trip of a lifetime–travel back to a tropical resort in the 1970s where a fountain of youth purports to quench visitors' deepest longings–and then some. If you think you've done imme...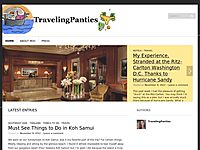 If you're anything like me, you're obsessed with the new trend of immersive theater! If your'e a regular on my site you can probably tell from my posts about Sleep No More and Queen of the Night how much I enjoy these type of things...