Blog Posts - Internal Communications
The importance of communication is very important in today's world. this is part of the management of communication which will be discussed together. Do you know about the ability to communicate yourself ..? Consider the following information, and yo...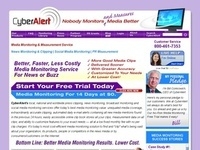 While many companies fear employee use of social media, others are leaning to love it. Employees can be powerful brand ambassadors for their companies online. They can help spread company news and recommend company products to friends and family memb...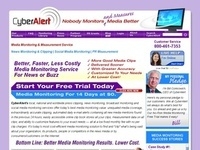 An organization's employees can be its best advocates. When employees recommend a company's products and services to friends and family, they'll probably be a trusted source when giving recommendations. Employees can also be convincing a...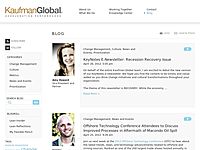 When preparing for a Lean initiative, it's important to realize upfront that a full menu of changes, some large and sweeping, some small but critical, will be generated by and with the employees over the course of the effort. How leadership chooses...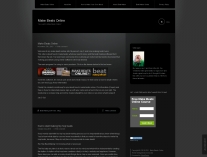 Introduction We've all seen the media frenzy over the banking fiasco, the so named "credit crunch" and redundancies as companies panic. In talking with clients and customers it's becoming quite clear that there is a need for b...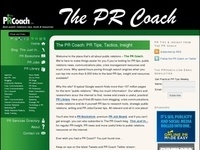 The impact of mobile social media on our daily business and personal lives is huge. Because of social media, and the growth of mobile, we've forgotten one of the most vital communication secret weapons available. The phone call. It's almo...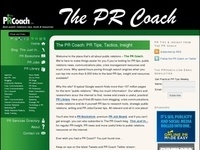 Bringing telecommuters back into the office has never created such an uproar! Yahoo CEO Marissa Mayer's cuts to telecommuting, sparked catcalls from women's groups, questions from academics, anonymous complaints from Yahoo employees and p...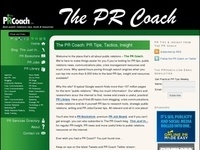 Electronics retailer Best Buy prides itself on its low prices and customer service. Unfortunately, that care didn't extend to its employees with the closure of 15 stores and 900 employee layoffs in Canada. Like many consumers, I wasn't su...
I'm gonna tell you a secret. It's something really personal (aka a suitable topic to address next time at the local hairdresser), and when I reveal what it is, I think it may shake the world a little. Here it is: I have a crush on Ian Ha...