Blog Posts - International Mother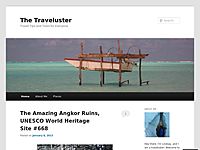 I recently met a young woman from Kenya. Let's call her Halina (which means gentle in Swahili). During our second encounter, the two of us began exchanging niceties about our toddlers. She had previously introduced me to a little program calle...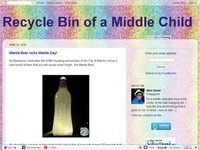 The canonization of Mother Teresa on September 4, 2016 puts the spotlight back on modern day saints as the Blessed Teresa of Calcutta Award (BTCA) launches its 29th year in search for these selfless individuals at Hexagon Lounge of RCBC Makati. 1...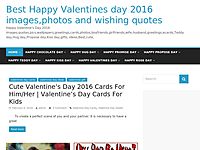 Mothers Day date in India: Mother's day is a precious day to all mothers and their children, as it is the time to express the love, affection, care and respect towards Mother. In India It is celebrated as an annual event and mother's day date in...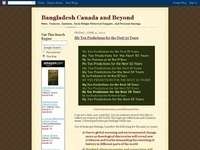 Cover of the book Purono Bangla Goddo (old Bengali prose)Image courtesy: The Daily Star (Dhaka)The Bengali-language book, Purono Bangla Goddo, by Professor Anisuzzaman has been published by the Mowla Brothers, Dhaka. It provides the development and e...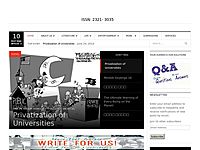 West Bengal today celebrated the beautiful language of Bengali on Bhasha Shahid Divas, International Mother Language Day, to mark the linguistic diversity and richness of this language. The day is observed worldwide for creating awareness of cultur...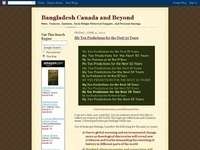 A quotation of Jose Rizal on 'one's own language (mother language)', and compiled by Jerome D'Costa...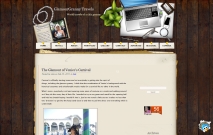 It makes fascinating reading to surf wikipedia and to find out how and when different countries of the world celebrate this special day, many but not all of them in May, to honor your mother. Some have much older traditions, others have a religious b...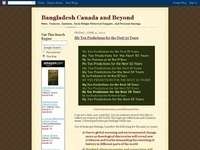 A weekly 'Bangla Kagoj' article on the waning position of the Bangla (Bengali) language in Bangladesh (Click on the above images to read them in an expanded format)Through struggle and blood, the Bangla (Bengali) language earned its rightful pl...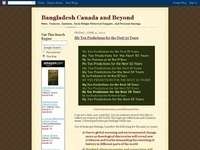 The Shaheed Minar (language martyrs' memorial) doodle by Jerome D'CostaToday is the 63rd anniversary of the Bangladesh language martyrs' sacrifice of life for defending their mother language, Bangla (Bengali), against the encroachment of Urdu. O...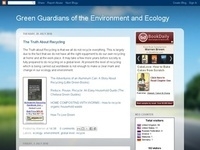 Discover the importance of Tribal languages on International Mother Language Day. Read more...http://newswatch.nationalgeographic.com/2013/02/22/tribal-languages-on-international-mother-language-day/...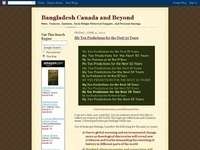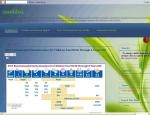 International Mother Language Day is an observance held annually on 21 February worldwide to promote awareness of linguistic and cultural diversity and multilingualism. It was first announced by UNESCO on 17 November 1999. Its observance was also for...