Blog Posts - Internations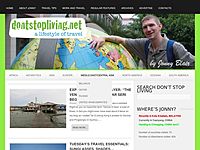 Don't Stop Living - Jonny Blair - a lifestyle of travel After relocating to Hong Kong in 2011, I signed up with Internations. If you don't already know all about Internations, hopefully this article will explain. basically Internations is an in...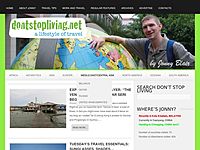 Don't Stop Living - Jonny Blair - a lifestyle of travel It's been a while since I did a Working Wednesdays feature on here, and while I have dozens more jobs to write about, I'll be posting a few more of them in due course when I feel lik...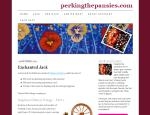 Hot of the press from the splendid people at InterNations is Expat Insider 2014, one of the largest global surveys of everyday life and personal happiness in the expat forest. As Turkey features in the top twenty destinations, it gets its own country...
Internations Happywitchie has just been recommended by Internations as a top Dubai Expat Blog and they even interviewed me! You can read the interview here. It was a truly welcome surprise to be contacted by them but the real joy came in discovering...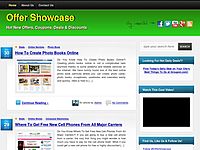 Do You Know Where To Find Fellow Expatriates In Your City?! Getting information and tips from expert in your local community is incredibly important, especially if it is from your fellow expatriates in your city. However, it's not that easy to...