Blog Posts - Internet Discovery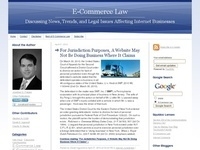 This month, Virginia enacted a law designed to make it easier for victims of anonymous Internet defamation to bring suit against those who have defamed them. Virginia House Bill 1635 maintains Virginia's one year statute of limitation for defamation...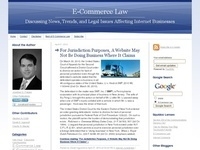 Over 5,000 John Doe Defendants unsuccessfully sought to quash subpoenas issued to Internet Service Providers ("ISPs") by Plaintiff West Coast Productions to learn the identity of the Defendants known in the Complaint only by their internet...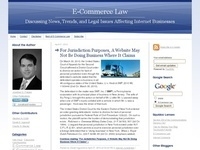 In Faconnable USA Corporation v. John Does 1-10, 2011 WL 2015515 (D. Colo. May 24, 2011), the United States District Court for the District of Colorado rejected a ISP's motion to quash a subpoena issued to discover the identity of anonymous editors o...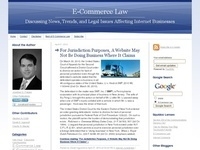 On May 9, 2011, the United States District for the District of Utah granted Defendants' Motion to Quash Subpoenas, Issue Protective Order, and Dismiss Complaint in a case that stemmed from Defendants' anonymous online speech. Koch Industries, Inc. v.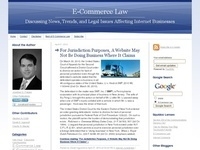 A federal district court judge characterized Plaintiff's motion to compel as a "fishing expedition" and held that the over 1.46 million pages of electronically stored information (ESI) produced by the Defendants was sufficient production pu...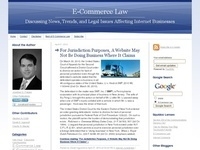 A Montreal-based producer and distributor of adult entertainment content petitioned a District Court for leave to issue early discovery in order to obtain identifying information on 17 "Doe defendants" whom it alleges violated copyright law...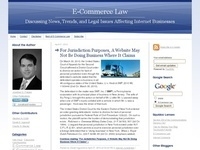 In Romano v. Steelcase Inc., 907 N.Y.S.2d 650 (2010), a New York trial court judge has ordered the defendant to grant the plaintiff access to defendant's social networking accounts, including deleted materials. Plaintiff brought a personal injury act...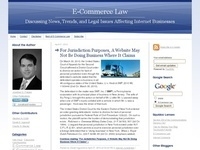 In 1524948 Albert Ltd. v. Doe, 2010 WL 3743907 (D. Utah Sept. 23, 2010), the United States District Court considered Plaintiff's Ex Parte Motion for Expedited Discovery in an action involving allegations of trademark infringement, trade libel, defama...