Blog Posts - Internet Of Food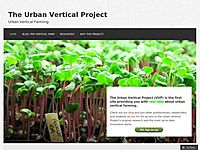 A new type of green wall that hooks up to the internet of food? What do you think?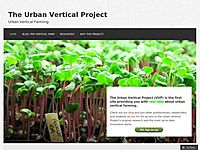 Exclusive vertical farming content delivered straight to you? Sign up here. Imagine a system of sensors working together to eliminate waste at all food production sites. Those same sensors could send signals to change the growing environment to cre...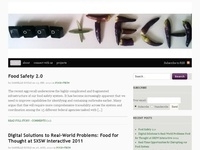 We chat with Hampton Creek CEO Josh Tetrick about re-engineering the food system, the wild success of Mayo Gate and why an IPO may be in the startup's future. The post How Hampton Creek Aims to Guarantee Healthy, Safe & Sufficient Food For All...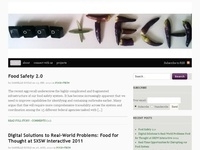 Expo Milano's Feeding the Accelerator Curator explores how moving from silos to ecosystems, closed labs to open innovation is critical for a better future. The post Catalyzing a Food Revolution through Connected Ecosystems & Open Innovation appe...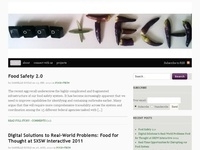 Peretz Partensky of Sourcery explores how new tech and decentralized business models are tackling the least transparent part of our food system: the supply chain. The post Food Supply Chain Transparency Is Key to a Healthy Future appeared first on Fo...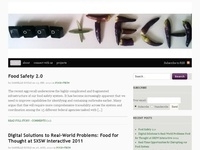 Baldor CEO TJ Murphy on leveraging operational expertise and industry-tested best practices to bring new levels of efficiency to the sustainable food movement. The post Harnessing Existing Distribution Infrastructure to Make Sustainable Food Mainstre...