Blog Posts - Introverted Tantrums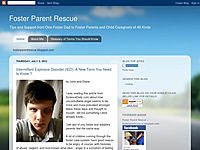 by John and Diane RAD kids or children with trust, attachment or trauma disorders, tantrum or "go off" in two different ways. Some are extroverted: meaning they direct their anger outwards- towards You (lucky you…) calling you names, breaking y...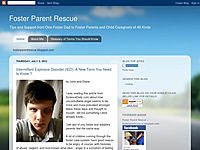 Tantrums are something all parents have to deal with, whether they are your own bio. kids, or foster or adopted children. Kids with behavioral or psychological issues of course add an additional complexity to dealing with anger issues, and require so...