Blog Posts - Investing In Yourself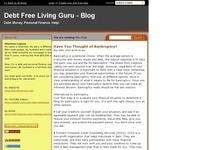 Most people don't like to think about money. It feels dirty, greedy and a bit selfish. However, most of us worry about money when we have very little of it. People worry about cash flow when it becomes hard to pay the bills or when they lose their...

Birthdays always make me reflect on the past year to illuminate my lessons and growth. Sometimes lessons only become apparent to me when I step back and view them from another perspective. One day, someone I care about did something that made me feel...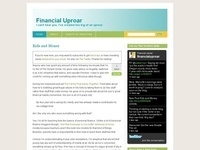 It's Friday! Friday! Gotta get going it's Friday! And make crappy jokes about a song that was a thing like four years ago! You're half-assing it at work today, so I get to do the same. Here's a post from two years ago that was...