Blog Posts - Invisible Illnesses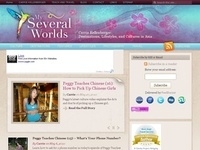 One of the biggest challenges with chronic illness is learning to live with limitations. Fibromyalgia and CFIDS create pain, autoimmune fatigue, and poor sleep patterns that don't allow patients to cope with daily activities at times. Continue Readin...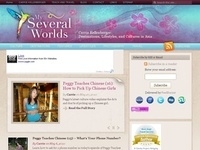 Today's post is about chronic illness and pacing for pain management and why it's important to people who are chronically ill, like me. Continue Reading →...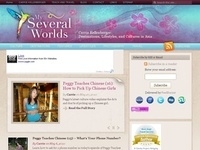 Today is World AS Awareness Day, and today's post is for everyone who suffers from an invisible illness like Ankylosing Spondylitis. There is still so much that even my family and closest friends don't know. Please read on if you'd like to learn mo...