Blog Posts - Invitaciones De Quinceanera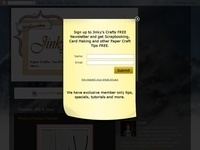 Are you planning a festive winter themed Quinceañera party? Or maybe you're thinking of snowflakes to set the tone of your big Quince celebration... Think outside the box. This Winter Wonderland Quinceañera Invitation + exploding box + 3...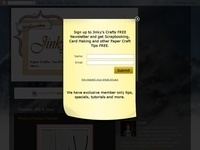 Hello everyone! Today I won't be sharing a Card or Gift Box project. Instead, I decided to share my DIY 3D Envelopes project. Both the latest design and the original. For those of you who love to make 3D greeting cards like me, I kno...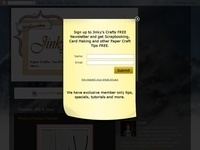 Hollywood Themed Box InvitationCatch all the glimmer and glitz of a Hollywood back stage bash with these Hollywood Themed Wedding Invitations. Your guests will feel like stars and starlets being invited to a fancy Hollywood ...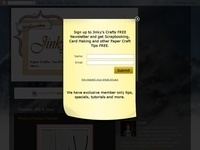 Hello Everyone! Happy Weekend and Happy Craft Month. Yes, March is National Craft Month. Let's kick-off this celebration with this colorful Spring Purses collection. Spring has sprung now in Jinky's Crafts. It's time for new bright and beautifu...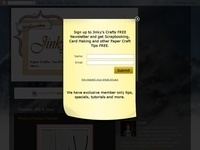 New Year's Day had passed! Now what?! We look forward to next month... February, a LOVE month, HEART month, it's Valentine's Day month.I want to share this Valentine's Day themed Sweet 16th Exploding Box Invitation Jinky's Crafts designed...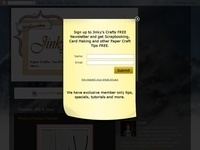 Tiffany inspired wedding invitations have been quite popular for a few years. This Tiffany inspired Exploding Box Invitation is very unique, elegant and sophisticated in the way of representing luxury. This Tiffany box or Pop-Up Wedding invitati...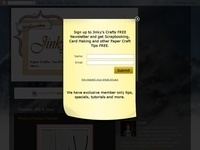 Hello Crafters!!! I think most of you are probably busy decorating and shopping for Christmas. I just wanted to share these cool + cutesy gifts I found online. These mini-gifts are not only good for Christmas but for all kinds of seasons or events li...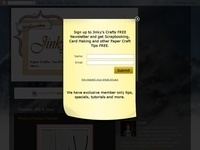 Hello everyone. I would like to thank those of you who took the time to email me saying that they missed me. And that I inspired you with my creations. As much as I love to share crafting tips, projects and tutorials on my blog, sometimes there...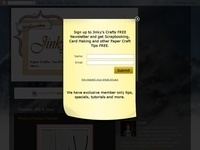 Hello Everyone! Happy Tuesday! I just want to share some inspirational photos of the Turquoise Blue and Chocolate Brown Color Combo. This color combination has been very popular for the 2012 color palette for Weddings, Quinceañeras, Sweet 16s, 18th...