Blog Posts - Ionian Islands
Ah Greece! Looking out my window this grey November afternoon, with the heat not properly working yet in my new office …sigh. One can always dream. 'Hang on', you ask… 'that photo above, where is the azure Aegean sea? Th...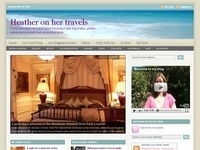 In July I spent a blissful week on the Greek island of Zakynthos, soaking up the sun and seeking out the best spots for swimming and sunbathing. With my teenage daughter and several of her friends coming along, I had some willing companions to test o...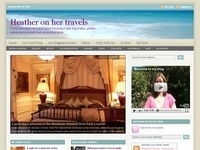 As you leave the green plain on the south side of the Greek island of Zakynthos, the land rises into dry, mountainous terrain that makes up the northern half of the island. The road snakes through scrub and low pine trees, rising gradually higher, un...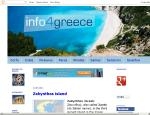 The island has been inhabited since the 2nd millennium BC. It may have been the capital of Cephalonia during the Mycenaean period, and the capital-state of the kingdom ruled by Odysseus. The Romans occupied the island in the 2nd century BC, and late...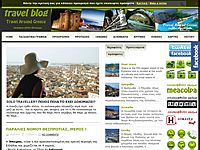 The Ionian Islands are located in the Ionian Sea, off the west coast of Greece and are composed of Corfu, Kefalonia, Zakynthos, Lefkada, Ithaca, Paxi and Kythira. The Ionians Islands are one of the most famous group of Islands in Greece an...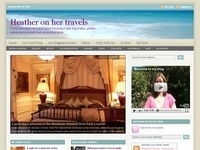 Most visitors to the Greek island of Zakynthos are there to enjoy the beaches, sun and relaxation, but if you're like me and get a bit fidgety after 5 minutes on a sun lounger, you might like to explore a bit more of what Zante (as it's a...