Blog Posts - Ios Tricks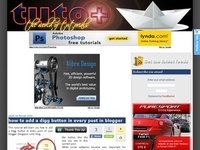 Believe or not; This is not a photographs of superstars. Kyle Lambert is a professional oil painter and illustrator from UK he did this realistic paintings of morgan freeman, Rihanna, and many other... Read more...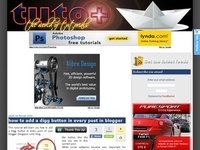 If you are a new iPhone user and an old Android phone user ( whatever a Samsung galaxy S1, S2, S3, S4, motorola defy, HTC one X, wildfire, desire, Google nexus, and thousands of models thats are... Read more...