Blog Posts - Ipadart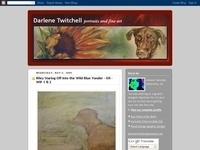 Feeding Time Procreate on iPad Prints Available on Etsy Detail - Chickadee and Titmouse Detail - Wren I have become a bit of a birder over the past several years. I'm not sure if it started with the purchase of a camera, or the sighting of...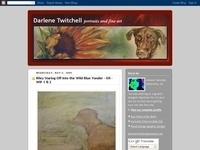 Colorado Bunny Procreate app on iPad Prints Available on Etsy Detail A couple years back I went to Colorado to visit my friend who'd just had her first baby. One morning we went for a walk and this bunny was just hanging out watching us go by. H...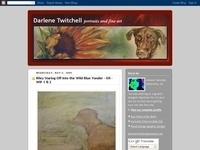 Riley in the MountainsProcreate on iPad Above is another plein air, or if you'd prefer a digital painting from life, of my puppy Riley. This was done this past weekend while we were in the mountains. Riley and I were relaxing on the deck. He on his...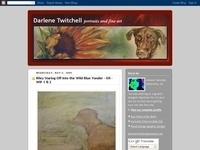 Twisted Plein Air Procreate App on iPad Prints Are Available on Etsy For a long time I have been dying to get a pochade so I can do some plein air painting. In particular I've had my eye on one of the Alla Prima boxes. They are very beautiful, hand-...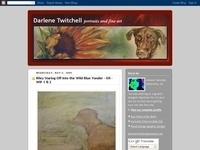 A while back I went to the beach and took some photos of some Ibises feeding at the waters edge. I've painted one really small, 4"x4", and one rather large, 36"x36", in oils. I thought this one should be painted differently so I pulled out the iPad a...