Blog Posts - Ipadhd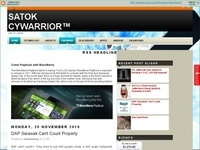 The wait is finally over!! Absinthe 2.0.1 is the jailbreak for ios 5.1.1. This was announced by pod2g in his blog. However all the device need to be updated to the latest iOS which is the 5.1.1. Those with new iDevice need to save the .shsh using...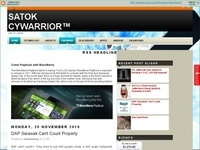 The word is out that this tablet will arrive to the Malaysians shores this 20th April 2012!!!! That's right!!! This Friday will become the iPad Rush at every Apple Store nationwide!! Those that prefer personalised touch could get their names engrave...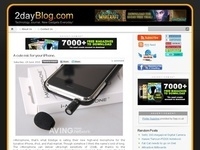 Tired of taking average shots with that 1280×720 non-AF camera module in your iPad 2? Well rejoice! The new iPad packs a five megapixel backside-illuminated sensor, five-element f/2.4 autofocus lens with IR filter and captures video at 1080p ...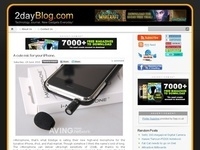 Ever since Siri showed up on the iPhone 4S, she's been put to work in a variety of non-Apple approved ways and unofficially ported to other iDevices, including the iPad. Now Apple's next-gen iPad has made its auspicious debut in San Franc...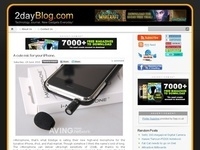 While Apple's ensured all of its home-baked apps are making the most of the new iPad's retina display and new A5X chipset, it also had a handful of third-party app developers ready to show what the new hardware's capable. First up w...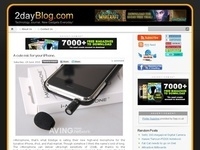 Apple's busy introducing a whole bunch of new apps to go along with its shiny new iPad, and iPhoto is near the top of the list. The "reinvention" of the iconic photo software will be available today for $4.99, and offers a plethora...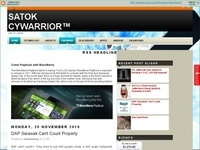 The direction for iPad 3 or iPad HD released is too drastic. In the end they could only change the specs and upgrade the processor from A5 to A5X while maintaining full Retina display. Also add in or maintained the Siri function (can't be...