Blog Posts - Ipainting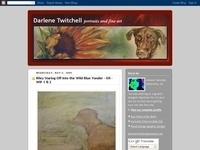 Feeding Time Procreate on iPad Prints Available on Etsy Detail - Chickadee and Titmouse Detail - Wren I have become a bit of a birder over the past several years. I'm not sure if it started with the purchase of a camera, or the sighting of...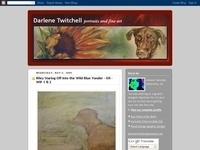 A while back I went to the beach and took some photos of some Ibises feeding at the waters edge. I've painted one really small, 4"x4", and one rather large, 36"x36", in oils. I thought this one should be painted differently so I pulled out the iPad a...