Blog Posts - Iphonography
Looks like London has managed to shift the clouds this morning and tease us with a bit of sunshine. Now, hopefully it will stick around for the weekend! I took this iPhone shot of a rainbow while walking home in Southfields a few days ago. Happy day.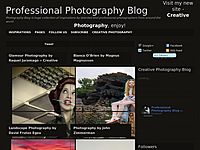 Beautiful iphone photographs by Shirren Lim, talented female photographer currently based in Jakarta, Indonesia.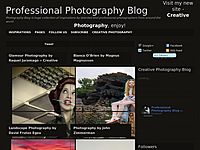 Lotus Carroll is a live action figure and comes equipped with camera, child, and laughter. She based in Austin, TX, USA.
Last Sunday afternoon, the weather was beautiful and I spent much of it wandering around Spitalfields Market and down to Columbia Road Flower Market with my coat off, eating Ethiopian food from a silver tin and snapping photos, some with … Cont...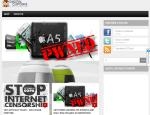 The Apple iPhone really turned out digital world upside down – it's redefined how we browse the web, social networking, information on-the-move, and much more. One of the most significant... [[ This is a content summary only. Visit Digit...

In love with iPhonography! Central Park on a recent sunny, Winter day Many NYers read on their commute... I should..but don't :) Bleecker Street station - approaching train Take a break.. Have Coffee! For more of my iPhone photo feed, follow...