Blog Posts - Iranian Elections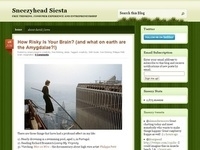 Whilst reading Clay Shirky's book 'Here Comes Everybody', it dawned on me how social media has had (and will continue to have) a profound effect on the political landscape. We have already seen how Twitter has become a new form of a...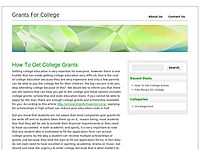 A highly influential Shi'a religious leader, with whom Iranian President Mahmoud Ahmadinejad regularly consults, apparently told followers last month that coercion by means of rape, torture and drugs is acceptable against all opponents of the Islamic...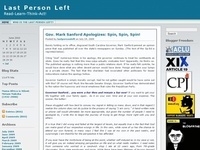 An open letter to the circus of fools currently oppressing the Iranian people!:  Dear Iran, I hope that when you read this letter, you have stopped killing your own citizens. Okay, the elections are over and the clerics have decided that incumbent M...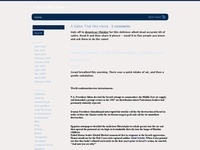 This just in from (IsraelNN.com):   U.S. President Barack Obama's policies have left an Israeli attack on Iran the only option in preventing the Muslim country from obtaining a nuclear weapon, former U.S. Ambassador to the United Nations John Bolt...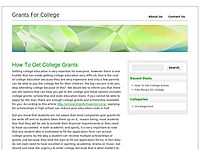 Honduran President Manuel Zelaya tried to play the Chavez gambit, even though the Honduran Supreme Court had already unequivocally declared the Referendum (for the President to be able to run indefinitely!) as unconstitutional. The Honduran National...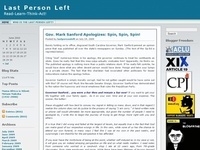 As the situation in Iran continues to deteriorate, the government has stepped up its bloody repression against its citizens. Opposition presidential candidates Mehdi Karroubi and Mohsen Rezai have quietly scaled back their criticism of the electoral...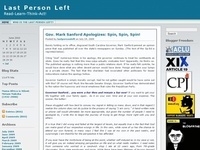 THE VOICE NEDA AGHA SOLTAN (1982-2009) Murdered by a Basij militia sniper on 20 June 2009 in Tehran   Tagged: Iran, Iranian elections, Iranian politics, Iranian protests, Neda...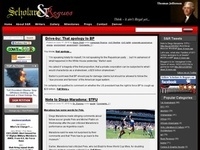 The revolution will not be brought to you in 140 characters or less from anonymous sources half-a-world away and repeated as the whole truth by talking heads with an agenda. It will not star your internet friends or make you vicariously courageous. A...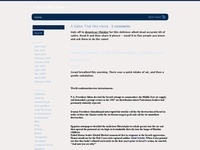 The Ayatollah Khamenei, Iran's supreme fruitcake – sorry,  leader - today voiced support for Ahmadinejad.  His statement comes after a week of violent protests and accusations of election rigging. Speaking at Tehran University today...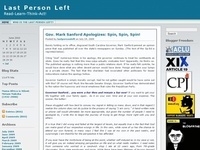 The ayatollahs in Iran have put an end to its people desire for reform by essentially rigging yesterday's presidential elections in favor of incumbent President Mahmoud Ahmadinejad. According to authorities, Mr. Ahmadinejad garnered 62.3% of the v...