Blog Posts - Iranian Politics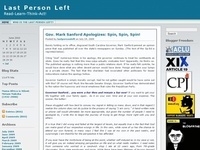 An open letter to the circus of fools currently oppressing the Iranian people!:  Dear Iran, I hope that when you read this letter, you have stopped killing your own citizens. Okay, the elections are over and the clerics have decided that incumbent M...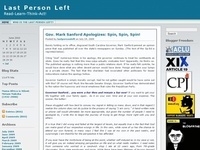 THE VOICE NEDA AGHA SOLTAN (1982-2009) Murdered by a Basij militia sniper on 20 June 2009 in Tehran   Tagged: Iran, Iranian elections, Iranian politics, Iranian protests, Neda...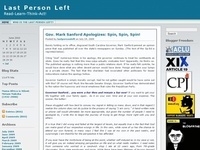 The ayatollahs in Iran have put an end to its people desire for reform by essentially rigging yesterday's presidential elections in favor of incumbent President Mahmoud Ahmadinejad. According to authorities, Mr. Ahmadinejad garnered 62.3% of the v...