Blog Posts - Irvine's Recipe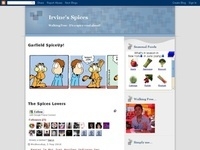 My Home Made Siu YukOk. I do work hard. I do play hard. I do travel hard. Well, of course, i do cook too! hehe. Missing some delicious food from Malaysia. We decided to prepare some ourselves. So lets do it!Siu Yuk (Chinese Roasted Pork)For this you...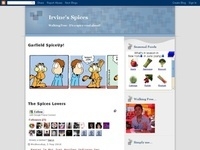 Another slow day in Dubai. Having my own kitchen to myself, there is definitely something i should do about it. Recently i have been trying out some cooking. And one of my favourite was Pan-Seared Salmon! Time to cook my beautiful Salmon. A lot of pe...