Blog Posts - Isla Iguana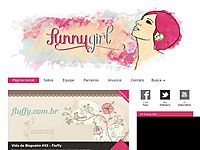 Funny Girl - Funny Girl | Cinema, Teatro, Literatura, Música e ModaHoje nossa convidada especial é a Lenora Barcellos, que fez uma viagem incrível para o Panamá e nos conta tudinho sobre o país e dá suas dicas para quem pretende ir para lá!  ...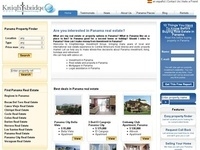 Pedasi Iguana Reserve An area comprising of 52 hectares and located within the province of Los Santos, in Pedasi is that of Iguana Island, a wildlife refuge. The area was declared a wildlife refuge in 1981 by the Government of Panama, which serves as...