Blog Posts - Ismoke Magazine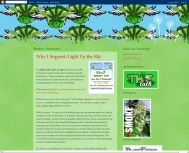 The ISMOKE Magazine - Issue 6 - will be released on the 1st of July.The magazine, created and edited by Nuff Said, is certainly growing in content and stature.Please see here for a special preview and spoiler:http://www.ismokeherb.co.uk/cannabis...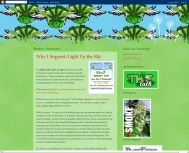 The second issue of the ISMOKE magazine shall be released at midnight on the 1st of March. What better way to get yourself ready for spring?The second issue's contents:Lead Editorial – Nuff SaidCannabis Is A Wonderful Thing – Peter ReynoldsCanna...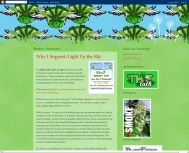 It has been an honour & privilege to write for a new publication; ISMOKE Magazine The editor and creator of this new magazine is none other than fellow blogger and friend Nuff Said Issue 1 contents:The contents of issue 1:Lead Editorial – Nuff...