Blog Posts - Isofix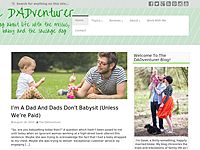 When it comes to buying stuff for your baby, one of the most important purchases is the car seat. Not only is it a big lump of cash to pay out, but it's the thing that protects your little one when driving. BUT, they can be confusing. As an ex... This family loves a road trip, so when premier car dealership JCT600 got in touch asking me to test cruise the new family friendly BMW 2 Series Gran Tourer, I jumped (in heels) at the chance! I totes drive in heels btw! Read more...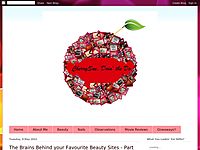 Being a first time mam can be pretty daunting in and of itself. There's just so much to take in- advice by the bucket load and so. much. stuff. to buy. The very first decision we make for our little one's safety is their car seat. Most Irish mate...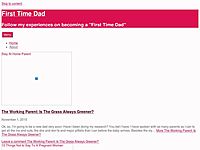 I'd like to think I'm fairly clued up when it comes to technology/engineering but this car seat crap baffled me. This post should help clear up the confusion around baby car seats.… More Rear Facing Baby Car Seats – Demystified... Those who read my blog will know that I'm a huge fan of Cosatto, and have been lucky to work with this beautiful brand over the last few years. Read more...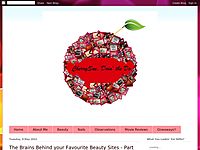 You might remember me speaking about working with the Road Safety Authority on an upcoming campaign. Having worked as a Road Safety Officer for 7 years (cue Michael Caine's 'Not a lot of people know that') I knew we'd be a great fit to share...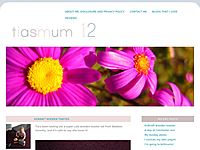 BRITAX CELEBRATES 18 YEARS OF ISOFIX BY LAUNCHING NATIONAL CAR GIVEAWAY WITH RANGE ROVER To celebrate 18 years of ISOFIX, leading child mobility brand, Britax, is launching a nationwide car giveaway*giving customers the chance to get their hands on a...
When the subject of a group 1 car seat for Mini Cheddar came up just under 3 years ago I remember having a discussion with a friend about the news following research on forward facing seats versus rear. It was all over the news about rear facing bein...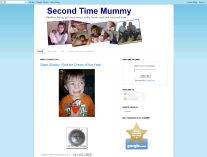 Back in April we were approched by Britax who were launching their latest car seat - the Britax TRIFIX. Dubbed "the safest and most beautifully engineered Group 1 car seat", it sounded fab and after taking a peek at it on the Britax website  I was i...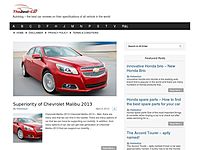 Chevrolet Orlando Recently, a new comer from Chevrolet which shows bold and futuristic body. The Chevrolet Orlando is a small car family. It can be brought seven passengers. This comfortable car has exclusive seats which has solid modern design.If we...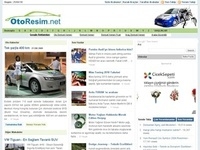 Araba yolculuklarında ailenizin güvenliğini sağlamak en büyük öneme sahiptir. Yolcuların emniyet kemerlerinin her zaman takılı olmasını sağlamak ve çocukların uygun bir çocuk koltuğunda güvenli bir şekilde oturduklarından emin...