Blog Posts - Issues Of The Day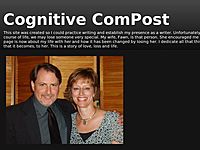 Like everyone else I read the news of Philip Seymour Hoffman's death of an apparent drug overdose.  There are so many words anyone might use to talk about this. Tragic, sad, untimely, shocking and a host of others all come to mind.  Another c...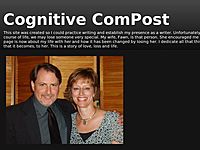 Watching television a few nights ago I observed a conversation regarding global warming.  One person said that we have and are pouring billions of dollars into fighting "climate change". The other stated that while America is doing this...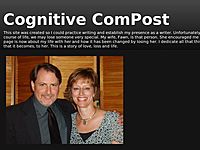 The first day of the new year is almost over. Although it's just another date on the calendar, to many people, including me, it's an opportunity to reflect on life and perhaps make a new start. It isn't possible to completely "...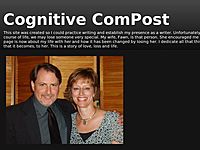 With all the talk about A&E, Cracker Barrel, Phil Robertson and Duck Dynasty I wonder how anyone has time for anything except being offended. How can people have nothing better to do than to complain about what anyone else is saying, doing or thi...