Blog Posts - It's Skin
A fresh face is always in style. Natural makeup look is always good for work, school, dating and everyday outings. Natural makeup is a prominent choices nowadays. Whenever I scroll my Instagram Feed, I always stumble on people who looking for a natur...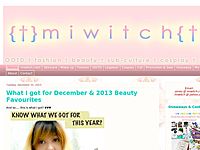 Recently I spotted It's Skin has their first store opened in Singapore! It is at Bugis Junction first floor, near BHG entrance. It's been some time since I shopped at Bugis and when I was there the last time, I didn't walk past the passage infront of...
I am finally realizing that my blog are so lacking with eyebrow product. My last and first eyebrow product that I review is Etude House Drawing Eyebrow. It was last year. haha.. I've finally did searching out my favourite eyebrow brand which is It's...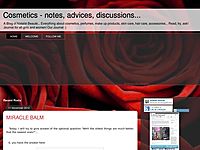 Hello, Ladies!    I want to post this short note about very good skincare product, which you can eventually use - it is from the IT'S SKIN's skincare line POWER 10 FORMULA.        I got 3 of them from KOREADEPART and now I am us...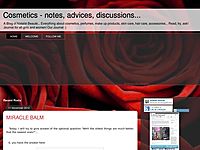 Hello!    It's time to unpack the wonderful products, from my second and last for this year haul from KOREADEPART!    Details about my first haul, you can read on my first article.     Unpacking...    For...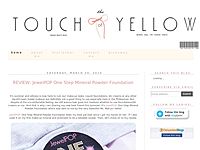 Remember my previous eyebrow product from It's Skin? If you do, then this eyeliner that I'm reviewing is from the same brand and the same line, It's Skin Babyface line. I bought this together with my Missha Velvet Tints, which was two months ag...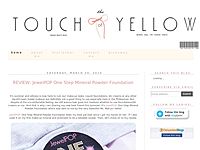 I rarely review an eyebrow product, and if I do, it's either I so love it or the other. Yet, I'd like you to know that this eyebrow product from It's Skin is one of my favorites. Not just because it is a Korean product (no biased here) bu...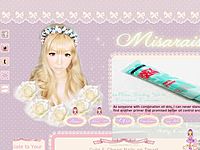 Hello again! This time I'll be reviewing the lipstick I got from my latest haul. It's from It's Skin. Some of you maybe find this brand sound familiar? While it's not over the top popular yet internationally like some other brands we all know and lov...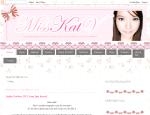 Hi everyone~! This post is a bit heavy but I'd love to show you all the things I've seen from my last visit at It's Skin branch in SM North Edsa. The boutique is quite small. But the ambiance is very clean and fresh.I manage to take a lot of pictures...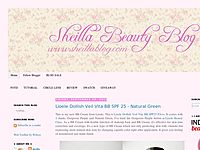 Alohaaa... Let's end this month with Hauls :D Yeah, actually I bought it since 2months ago, but it arrived last night. After finishinng my makeup job in Bandung and Kmost Competition in Jakarta, I back to my boarding house and I got a box full o...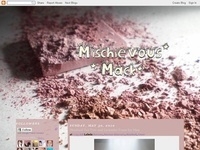 Korean In-Store Brand Brushes (Etude House, Holika Holika, It's Skin, etc.)So, do you uses make-up brushes??? When I first go into makeup, I didn't, I thought they were stupid.I was also woefully inept at all things makeup.....I have since come to ap...