Blog Posts - It Act 2008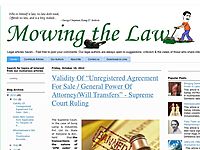 Freedom of speech and expression is a double-edged sword you can be offensive with it or you can use it to promote welfare. It's undernourished of mankind remaining silent when you can identify problems and reflect a range of perspective with the r...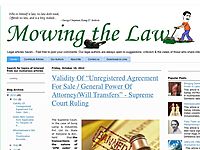 The below article is written by Monica Mishra.Introduction :- "The internet interprets the US congress as system damage and route around it" ...