Blog Posts - It Performance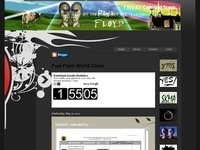 I hope that HBO got themselves a SOASTA license after their Game of Thrones fiasco.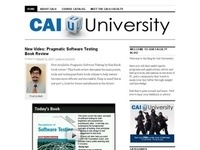 Gathering enormous amounts of data is no longer a difficult task for anyone who wants to do it, but being able to understand and utilize that data effectively is something altogether different. This article from Harvard Business Review (and authored...