Blog Posts - It Process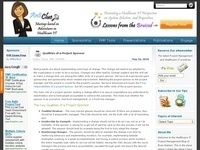 Remember the cavalier way of implementing a solution back in the good old days. In some manner, a request was approved for a new system. Instead of looking out for a canned commercial solution, there would be a meeting a...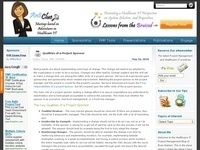 The main guiding principle to Lean Healthcare IT is to create the right value for our patients, colleagues, community, and physicians with minimum effort. Simply to work smarter, not harder and with a value driven sense of purpose. Everyone should...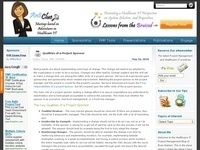 As with everything its good to establish common terminology, this is especially true when thinking in lean terms. Lean has been in manufacturing ever since the 1950s commonly know as the Toyota Manufacturing Process. Let's start out our understanding...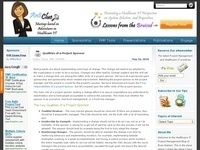 I'm sure you have heard the tale of the entrepreneur starting out the small shop, doing it all making a boat load of cash. Then when the organizational bureaucracy weighs down on the entrepreneurs soul, he goes off to another...