Blog Posts - Italian Architecture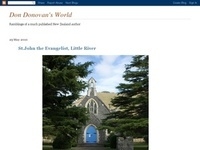 This is an original photoprint from my personal collectionSize of image is 30cm x 46cm (12" x 18").Price is $NZ 50.00 inc. urban p. and p. in NZ.Please contact me at donovan@ihug.co.nz or 09 4159 701.© DON DONOVAN. donovan@ihug.co.nz www. don-...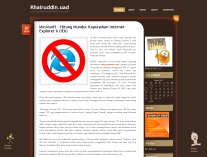 By playing with transparent and solid surfaces, The Monovolume Architecture + Design…, managed create in Meran, Italy, a space that exhales unity, bringing the perfect balance between the interior and the exterior. The rectangular shaped house,...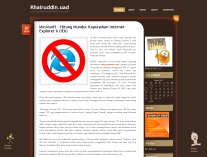 A beautiful retreat defined by the Italian design studio Marco Pava… awaits to be admired. With a fantastic look over one of Italy's most famous lakes, Como, this cozy and inspiring villa is nothing but the ideal spot for days of leisure...