Blog Posts - Italian Lessons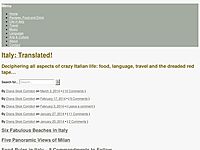 This past weekend and maybe the upcoming weekend (for rebels looking to vacation right up until the last-minute), is known as the "rientro." When using this word as it relates to vacation, it would mean, "returning home" or...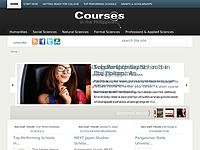 Tu hablas Español? If you didn't understand the question, don't worry because we didn't either — at least before we tried the language courses at Duolingo.   Duolingo   Duolingo is a language website that caters to...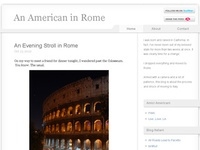 Living in Italy has showed me how NOT to learn Italian. Osmosis – Unfortunately, merely being surrounded by Italian will only help you to a certain extent. You have to be an active participant in the dialogue in order to really learn the langua...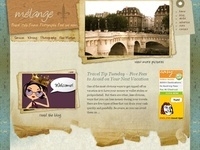 Many of you know that I had taken some Italian lessons at the beginning of the year. You can read more about that here and here.Needless to say, we have been lax in our studies, but Italian is never far...