Blog Posts - Iwoz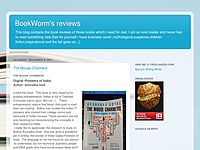 iWoz-Steve Wozniak and Gina SmithThis book is awesome . It's gives a new limelight on Apple and it's foundations. How it all started and became world's renown brand .We have all read Steve Jobs story ,a great visionary , an artist but who made...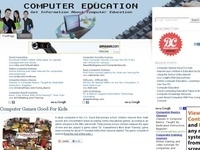 iWoz: Computer Geek to Cult Icon: How I Invented the Personal Computer, Co-Founded Apple, and Had Fun Doing It "'The Woz' built the first [personal computer]—by hand, by himself."—USA TodayBefore slim laptops that fit into briefcases, com...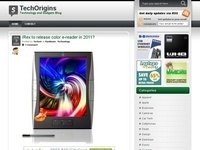 This whole global economic crisis, and its resulting massive loss of jobs got us thinking. We here at Engadget didn't want to stand helplessly by, announcing every new round of misery without giving anything back — so we decided to take t...