Blog Posts - Jackie's Advice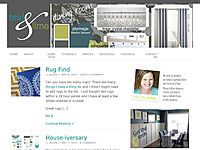 Does your home decor look a little lifeless? Want to perk up your decor and make it look better instantly? The trick is to bust out of the vertical and horizontal planes. Displaying all upright decor or all flat decor is boring. So, if all you&...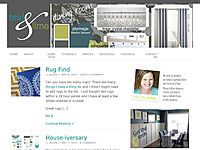 I used to think decorative objects were frivolous. If I was going to spend my money on decor, it had to be functional, like a pillow, throw blanket, or lamp. But my decor was always boring. There was nothing interesting to look at. I was missing a...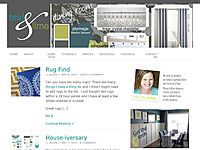 Do you think everything should be symmetrical? Are you worried that if it isn't symmetrical, it might not look balanced? I want to share with you a photography principle that is going to help you get more comfortable with asymmetrical arrange...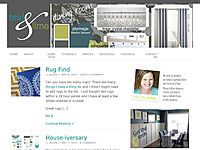 Today, I want to show you my favorite online shopping hack to find furniture and décor faster. It's what I used to source over 3,000 items for my clients in just one year, without spending my whole life on the internet. We're going to g...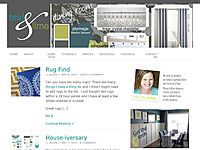 I always get asked where to save and where to splurge when it comes to decorating. I think the answer always comes down to where you want to have the greatest impact. Where do you want to draw the most focus? Where do you want the most luxury? What i...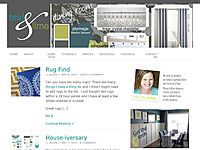 I can't believe that this month is our six year anniversary in our home and the one year anniversary of my first book Free Decorating! I owe today's video topic idea to an early reader of Free Decorating who explained my philosophy as ...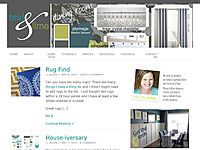 Perfectionism is an ailment I know all too well. I don't remember a time when I didn't put undo pressure on myself in every area of my life. As I've grown, I started to see perfectionism for what it really is…fear. The fear of...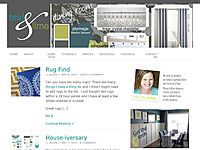 Do you ever… Struggle to find decor that fits your home and your style? Change your mind frequently or feel restless with your decor? Feel uncomfortable in a particular room or in your home in general? Think your home doesn't feel like yo...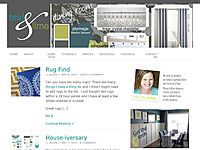 When you take my free decorating style email course, I ask you why you want a well-decorated home. In the last few weeks, I've received so many personal and insightful responses. I love starting my work day reading the replies to that question.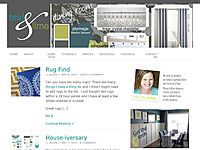 Decorating or redecorating always starts out exciting. The possibilities. The ideas. The vision. Those first few new finds for the room are fun. But then something doesn't work out the way you thought it would. It shakes your confidence. It causes...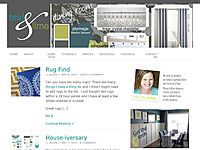 Have you been making this mistake too? I've recently had a big breakthrough in my "decorating brain" thanks to Jackie. This WHOLE time (like the last 7-8 years) I've been confusing theme with style. I've been trying to stick to a theme (li...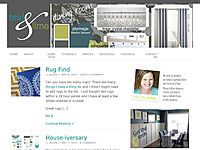 I have a quick exercise for you today that will help set the tone for your home in the coming year. Have you ever chosen a word of the year before? It's an exercise I love, but I've always found it difficult to have one word that covers a...