Blog Posts - Jaclyn Mullen Media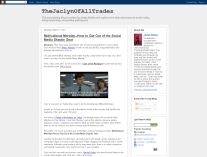 My birthday is 09/11. It all started then. It's kind of funny for a woman who earned her first wings at the tender age of 8 or 9 to have anxiety on a plane, especially since I often fly coast to coast. Why the fear of flying? Because in the p...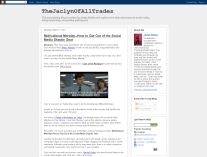 The long black dress. Not little. Not formal. Simple, black cotton. First spotted in Midtown Manhattan near Grand Central Station. I had been walking for about 40 plus blocks and stopped just beyond the New York Public Library. (The one where Carrie...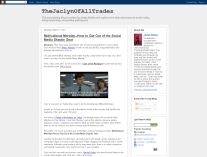 It's been at least six months since I last posted to my blog and for good reason. September of 2012 was one of the busiest months for my business, Jaclyn Mullen Media! After nearly two years of hard work, extreme focus and a passion for digital med...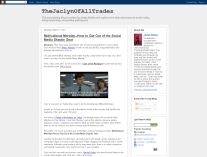 Well folks, it's been awhile. As a matter of fact, it's been too long since we last blogged. But there have been a lot of developments in the summer air (and there will be plenty more developments as we breeze into fall).Our client roster is growing,...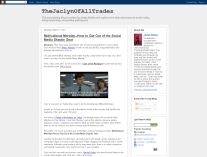 There's an old saying, "Ask and you shall receive." Apparently, it's really true because we'd been saying we wanted some extra support and well, we got it when we least expected it! With that said, Jaclyn Mullen Media is international thanks to...