Blog Posts - Jadeite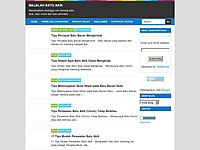 Keanggunan dan Indahnya Batu Akik Jadeite - Semakin hari, popularitas batu akik semakin banyak menarik perhatian orang dan juga tentunya semakin banyak digandrungi. Batu akik adalah sebutan untuk jenis batu mulia yang terbentuk dari berbagai jen...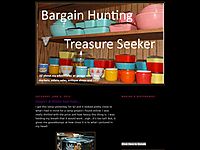 If you are a fan of vintage kitchenware, you have seen many products that were made by Anchor Hocking. One of the very first things I collected was Anchor Hocking Savannah. I bought it new in the store (not vintage) and because I loved the pattern so...

SOTHEBY'S HONG KONG UNVEILSTHE WORLD'S GREATEST JADEITE BEAD NECKLACEThe Hutton-Mdivani Necklace– With Qing Jadeite Beads reputedly from the Imperial Court –Is Expected to Fetch in Excess of HK$100 million / US$12.8 millionGIVEN TO HEIRESS BA...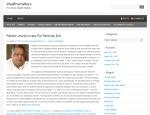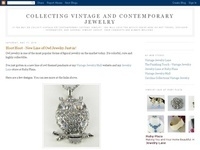 Sotheby's Magnificent Jewels and Jadeite Green in the theme for the upcoming Magnificent Jewels and Jadeite at Sotheby's Auction House. The auction will take place in Hong Kong on April 8, 2013 and has some truly stunning pieces of jewelry and jadei...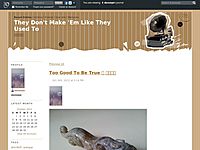 After consulting a seasoned blogger, I have decided to shift over to http://chinesejadeguyu.wordpress.com/.Hop over to http://chinesejadeguyu.wordpress.com/ during your free time (bookmark or follow through email) and the widgets reall...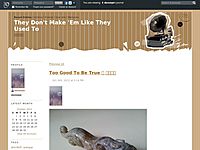 Been busy making new friends all over the world (well, over the internet) to spread (at the same time, improve) my knowledge and blog far and wide. Here are some links, but I like to stress that I am NOT endorsing or vouching for these sources in any...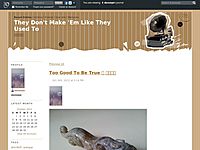 An exquisite Qianlong Jade Bowl appeared at the early part of the show. Later an extremely confident female apprentice faces the truth about her huge jade vase with chains. Smug of the day would be a lady who claims to own a 7-colour jade vase purcha...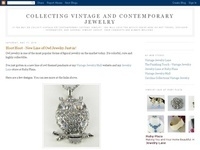 Sotheby's Auction House recently had an auction of magnificent jewels and jadeite in Hong Kong.  The results of the auction have been published. A great majority of the lots did not sell.  Over optimistic estimates or a sign of the financial times...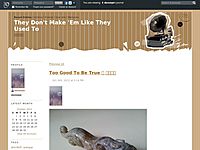 True. Knowledge is Power. However, one has to be discerning and skeptical among the sea of information. Beware of land mines planted in various media out there ranging from antique appraisal programmes to books on antique collection.In recent ye...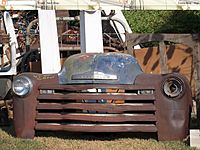 One of the first collections I ever worked diligently to acquire was Anchor Hocking's Jadeite or Jadite Restaurant Ware. The moment I stumbled upon it at a glass show, many years ago, I knew that I loved it and wanted to have it a...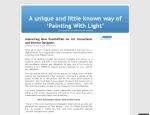 Certain antique jade prices have broken records because some of the wealthiest Chinese are now investing in 18th Century Jade, as against being collectors. They have introduced a new set of values that are hard for the older collectors to appreciate...