Blog Posts - Jahlil Beats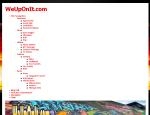 Meek Mill released 2 freestyles last week. One of which was titled "The Get Back". This is the final version of that track. Now titled "Monster". Produced by Jahlil Beats. Hit page 2 for the audio. The post New Music: Meek Mil...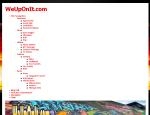 Jahlil Beats gets back to his remix game with his latest remix. He decides to add his swag to Manolo Rose's buzzing new single "Run Ricky Run!". Hit page 2 for the audio. The post New Music: Jahlil Beats – Run Ricky Run! (Remi...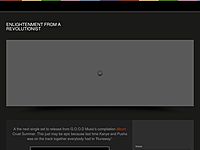 Knock out Kings number one pusher, Rel, decides to spazz over a Jahlil instrumental just for the hell of it While flowing over the instrumental 'Brand Neww' from off of Jahlil Beats free beat tape 'Crack Music 7'. Rel remind...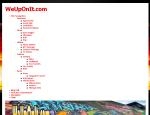 Jahlil Beats gets an assist from Ab-Liva & Akhen on his new single 'Cruising On The Red Leather'. Off of his upcoming album Genius, which is set to drop September 10th. 8 04 Jahlil Beats Ft Ab-Liva & Akhen – Cruising On Red Le...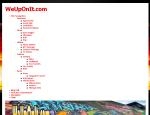 Here's the new mixtape from rapper/producer Jahlil Beats. Featuring appearances by Problem, Young Jeezy,Lil Wayne, Juelz Santana, Meek Mill, Swizz Beatz, French Montana, Raekwon, Busta Rhymes, Kid Ink, Ace Hood & more.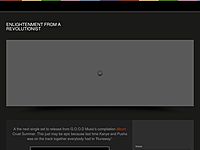 LRG gets Problem and Jahlil Beats to be the first rapper and producer to have the fastest record to radio. Now I'm not to sure if thats a real record broken but you can watch the whole process below:...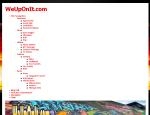 Jahlil Beats drops off the visuals for his joint "All I Do" featuring Jinsu & Problem. Off of his upcoming mixtape Legend Era II.
The Meek fires back at Cassidy. I haven't really been keeping on up their beef, but this is specifically a response back to the Cassidy track, "Me Myself & iPhone" as well as their Twitter beef where Meek challenged Cassidy to a...