Blog Posts - Jail Hotel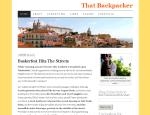 "What was that? Did you hear that noise?" The mysterious sound woke me up from my sleep and I sat up in bed in a confused state as I tried to figure out its origins. Sam, who had his headphones on, looked at me with skepticism, "wha...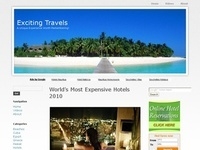 // Very special hotels A modern hotel in order to provide its guests with a quality service sometimes has to offer a lot more than just a tasty food, swimming pool and sauna. When people want to relax, forget about their stressful job and for a s...