Blog Posts - Jaisalmer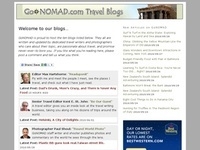 This picture was taken while roaming around the Jaisalmer Fort which is also known as Sonar Kila after a Satyajit Ray movie. We did not have much time, otherwise I am sure there would have been many other such interesting signs to capture.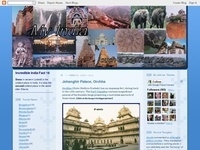 Traveling has been and still continues to be an integral part of my life and the urge to visit new places keeps me moving. My family is always a part in all my quests and ever supportive of it. We... [[ This is a content summary only. Visit my websi...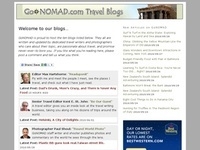 I went to Suryagarh at Jaisalmer in January and had a fabulous time there. The complete Suryagarh Jaisalmer story is now up at Gonomad. Do read the story. In the process I looked the other way, over the wall and saw a helicopter parked at the premise...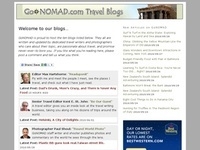 A Rajasthani Dance at Suryagarh, Jaisalmer Talwarbazi (Swordsmanship) Display at Suryagarh, Jaisalmer One Minute from the Sand Dunes, Jaisalmer One minute from the Puppet Show at Suryagarh, Jaisalmer Rajasthani Music at Suryagarh, Jaisalmer My room (...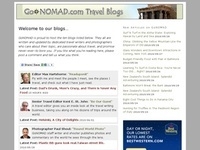 The patterns that light can form on sand dunes! Both the images have been taken at the Lakhmana Sand Dunes, Jaisalmer. Which one do you like more?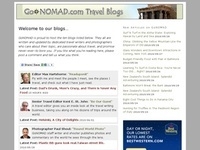 The lobby at Suryagarh, Jaisalmer. Loved the colors.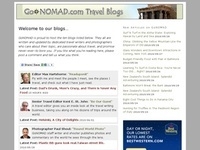 Here is an enchanting dance performance from a young lady from Suryagarh, Jaisalmer. She also invited the ladies in the audience to dance with her. I have two left feet so I was more content clicking pictures and making videos.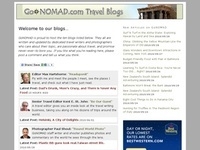 I like souvenirs a lot. They are colorful and they look so good, they lend a charm to the place. However, instead of buying I like clicking pictures of them. At Jaisalmer, the road along the fort is full of souvenirs and I had a gala time clicking pi...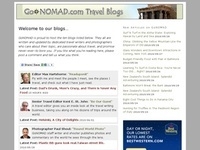 I got to eat Dahi ke Kebab for the first time at Suryagarh. I am not much of a foodie myself so I appreciate it when people around me know about food. Not sure if Dahi ke Kebab are Rajasthani in origin or not (Tarala Dala puts it as Mughlai) but I fo...
Sonar Kella, The Golden fort of Jaisalmer, Rajasthan - By Surajit Ray Our flight was about to leave Kolkata … still it was hard to believe that we are really going there! "Yesssss we are going to Rajasthan" – the place we always wanted t...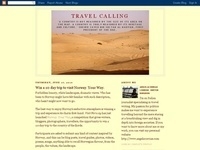 With Chandu, the driver who never gets tired, holding me not to fall off the camel I admit, I'm a fan of independent travel (read: travel on a shoestring) and a seeker of the unexpected, but when I decided to go to India, I felt right to book a guide...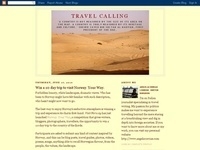 My passion for camels is not a secret, it was love at first sight in Abu Dhabi desert, and I almost got traded with two camels in Istanbul. It must be a destiny, everywhere I go I see camels, or I unconsciously choose destinations were I'm bound to f...