Blog Posts - Jaithan Kochar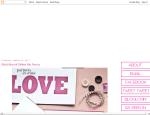 I am literally counting down the days until the much anticipated and already lauded book by Eddie Ross and Jaithan Kochar is in my hands! Modern Mix, which was highlighted in this month's House Beautiful, will no doubt become a decorating and enterta...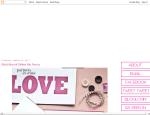 What a week it's been! I almost let my 5 year milestone slip by unannounced, but then I would have missed out on so much fun, sharing it with friends and reflecting on the relationships that have resulted. Today's guests include artists, magazine edi...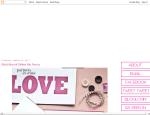 Like many bloggers, I receive a fair number of invitations to events. Many in New York City. Most I have to decline because with young children and their after school activities, it takes a lot of coordination, favors and pre-planning to make it happ...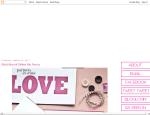 I know where I'll be on May 24th! Stopping by to say hello to my friends, Eddie Ross & Jaithan Kochar, while I peruse their latest vintage finds. Graduation gifts? Fresh tabletop items for your Spring and Summer entertaining? Hostess gifts? You c...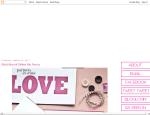 This week everyone is thinking about, talking about and waiting for....royalty, so I thought it was only appropriate to highlight Flea Market Royalty!  That's right, I'm talking about Eddie Ross & Jaithan Kochar. This story comes to us by means...