Blog Posts - Jalan Beserah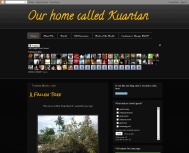 The entrance to Streetz Cafe, Jalan Beserah, KuantanStreetz Cafe is located on Jalan Beserah in Kuantan. The cafe has been designed very well and is eye-catching. It presented us with a very good first impression. You soon realise why it is called 'S...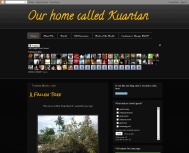 Located on a corner lot off Jalan Beserah in Star City, Bulan restaurant operates from evening until night, specialising in a wide range of western food.This was our first time trying out Bulan restaurant, and we were not disappointed. Apart from a q...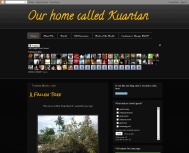 Frankie Sandwich Cafe is located in Star City, Kuantan nearby Old Town White Coffee, just along the road from the Rozel furniture place. It's easily accessible from Jalan Beserah.View inside Frankie Sandwich Cafe, Star City, KuantanFirst impression w...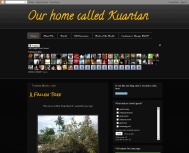 Our friend took us out to the Beserah Fishing Village for a look around. Beserah Fishing Village is located around 7-8km north from Kuantan town along Jalan Beserah. It is just after SJK(C) Kong Min.Salted fish drying under the sun at Beserah Fishing...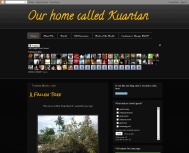 Last night we ate out at Alor Akar Seafood Restaurant. It is located just off Jalan Beserah, in Kuantan.Front entrance to Alor Akar Seafood Restaurant, KuantanFidelia's former university classmate was here in Kuantan and invited us out for this meal.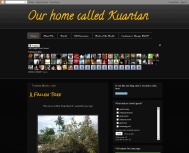 To celebrate my birthday last week, we stayed one night at Swiss Garden Resort & Spa, Kuantan. And what a great time we had there!Swiss Garden Resort & Spa lies 20 minutes up the coast from Teluk Chempedak. It is accessed via Jalan Beserah fr...