Blog Posts - James Toback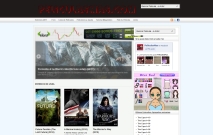 Sinopsis: Orson Welles reconocía pasar el 95% del tiempo intentando conseguir dinero para una película y solo el 5% haciéndola. Con este punto de partida, el director James Toback y el actor Alec Baldwin muestran, durante el Festival de Cannes de...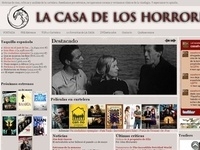 Que los entresijos que se esconden detrás del cine sea un tema de interés más o menos general queda sobradamente demostrado a varios niveles: desde los cómo se hizo y las tomas falsas, a los programas televisivos entre película y película en ca...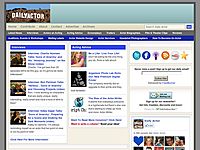 With so much talk about the current television slate being the new golden age of TV, it's the perfect time for the upcoming documentary Seduced and Abandoned. The doc, produced by Alec Baldwin and directed by James Toback, focuses on the curre...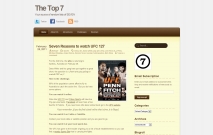 I had the privilege of watching TYSON, this weekend. TYSON, is a 2008 Documentary directed by James Toback.  Of course, it details the life of legendary boxer Mike Tyson.  Here is the storyline as found at IMDb (Internet Movie Database). Mike Ty...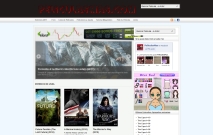 Tyson (2008) Documental biográfico sobre el boxeador estadounidense Myke Tyson, en el cual el púgil habla, entre otras cosas, de sus tres años en la cárcel, de su fascinación por las personalidades extremas, de su relación con las drogas, y de...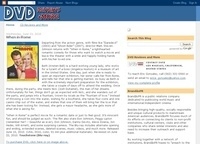 I have always liked Mike Tyson. Watching him fighting reminded me about the early days of boxing, when the sport was not refined yet. It was rough and it was tough, but it had a certain glamour that we don't see anymore. Mike could have been great,...