Blog Posts - Jams And Sauces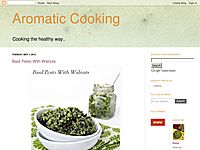 Ever since I saw Ela Ada on blogs and cookery shows, I had wanted to try it out home, especially the Ela Ada using Chakka Varatti/Jackfruit Preserve. I thought I'll do it during the last jackfruit season but it so h...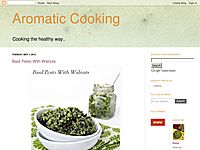 Today's dish is going to be the simple and delicious Marinara Sauce or Red Pasta Sauce. Though they are readily available in the market, nothing can beat the freshness and the flavor in the homemade version. Some go...