Blog Posts - Jamsetji Tata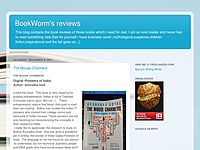 Beyond The Last Blue Mountain A life of J.R.D TataAuthor : R.M. LalaWow , yes that's my review for this book . This is not just a book but a very well written document of life of J.R.D Tata . Reading this book has given me so many insights in li...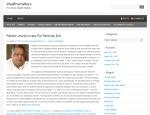 What are your fondest memories from your interaction with Tata? " When we inaugurated our management council room, which I believe is the most advanced council room with perhaps the finest technology in Asia, I had a discussion with my colleagu...