Blog Posts - Janssen Pharmaceuticals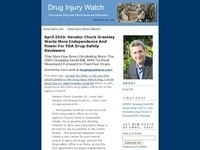 Some Recent Articles Point Out the Real Problems And Consequences Of Major Bleeding Events Involving Eliquis, Savaysa, And Xarelto (Posted by Tom Lamb at DrugInjuryWatch.com) As many of you know from direct-to-consumer advertising on television, ther...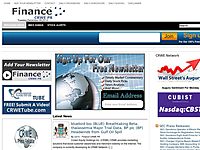 Achillion Pharmaceuticals, Inc. (ACHN) In a new filing (SC 13G) with the Securities and Exchange Commission (SEC), billionaire Steve Cohen's Point72 Asset Management, L.P. has disclosed a 5% (5,879,244 shares) stake in ACHN . ACHN recently anno...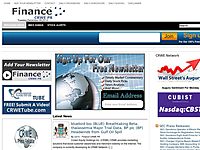 Dycom Industries Inc. (DY) Shares of DY soared to reach a new 52-week high in after-hours trading Tuesday as the company delivered stronger-than-expected quarterly financial results. For its third quarter fiscal 2015, DY posted contract revenues of $...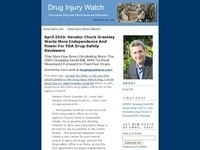 Recently Revised Topamax Label Includes Data Of 2014 Annual Report From The North American Antiepileptic Drug (NAAED) Pregnancy Registry (Posted by Tom Lamb at DrugInjuryWatch.com) By means of an October 21, 2014 FDA letter to Janssen Pharmaceuticals...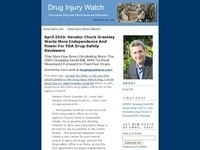 Legal Issue In These Risperdal Lawsuits Is Whether The Drug Label Provided Timely And Sufficient Warning About The Development Of Breasts In Boys And Men (Posted by Tom Lamb at DrugInjuryWatch.com) Gynecomastia is swelling of the breast tissue in boy...