Blog Posts - Japan Credit Bureau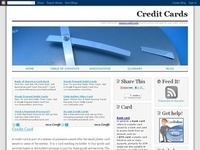 A credit card is part of a system of payments named after the small plastic card issued to users of the system. It is a card entitling its holder to buy goods and services based on the holder's promise to pay for these goods and services. The issue...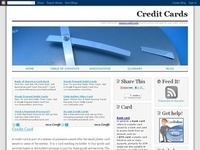 CONTENTS3.1. American Express 3.1.1. History3.1.2. American Express today3.1.3. Credit Crisis3.1.4. Advertising3.1.6. Management and corporate governance3.2. Diners Club3.2.1. Founding 3.2.2. MasterCard alliance 3.2.3. Carte Blanche 3.2.4. enRoute...
I happened to stumble upon this while browsing around COSPA's website. It's an offer to apply for the official "Char's Official Card" featuring (of course) "The Red Comet", Char Aznable