Blog Posts - Japan Sea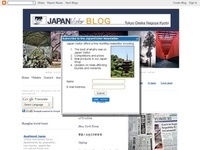 Hotel Sekumiya in Obama is a three-star hotel close to JR Obama Station and the local beach on the Sea of Japan coast.The 70-room hotel has a choice of Western-style rooms with beds or traditional, Japanese-style lodging with tatami mats and futons.A...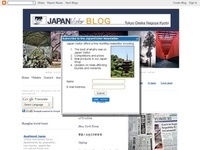 石見海浜公園The Japan Sea Coast is usually considered the best place to swim in Japan. The Pacific Coast is much more populated and industrialized with Japan's major cities dotting the seaside down from Tokyo to Yokohama, through Shiz...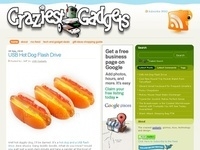 iPhone Case Made from a Dead Marine Animal Check out our Craziest Gadgets Shop for unique gifts!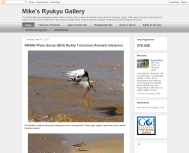 Loggerhead Turtles and Children This release at Maeda Point in Okinawa, Japan took place September 4, 2013.The little sea turtles had hatched earlier that day.Baby Loggerheads (Caretta caretta) are about the size of my Swiss Army Knife.At first,...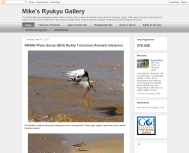 Sea kayaking affair ? Shucks. Never heard of one, before.But, I met these honeymoon people kayaking, one day and took their picture.Now I'm learning a little bit about sea kayaking.And, there is a big kayak affair happening in Okina...