Blog Posts - Jardin Majorelle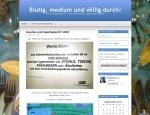 Der erholsamste Ort in ganz Marrakesch. Was denkt Ihr welcher es ist?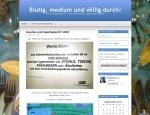 * Fortsetzung Tag 1 – 21.10.2015 *  Teil 1 findet Ihr hier Im Fashion Hotel angekommen, kam direkt jemand um unsere Koffer hinein zu tragen. Ab ins Bett wäre jetzt eine Gute Idee. Da es in Marokko aber erst 18.30 Uhr war, war es irgendwie ...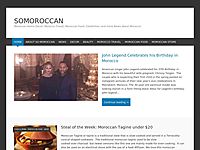 The timeless appeal of Parisian beauty meets the charm of Marrakech at Jardin Majorelle. Created by French painter Louis Majorelle in the 1920s, this 12 acre palm grove is a site to witness. The botanical garden around the Majorelle's Art Deco Vill...