Blog Posts - Jeffrey Bale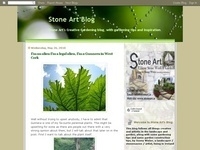 Stone related books make great presents for your stone mad friends. Here are a few stone related books I recommend checking out if you are looking for some great christmas presents. Just remember if your planning on ordering your books online, get or...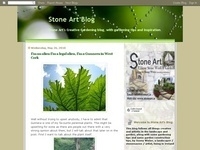 Lotus Medallion Patio in San FranciscoMany of youmay already be familiar with the work of Jeffery Bale, but for those of you whoaren't, I feel the need to share his work with you. I am a big fan of mosaics.One of my favourite city to visit is Barce...