Blog Posts - Jelly Recipes
Odd Jelly and Jam Recipes To Make Below you'll find some strange jelly and jam recipes to try in your canning endeavors. Some of the ingredients, you may not be sure you've heard of previously. Perhaps you'll choose to make … Continue rea...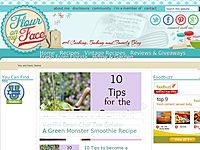 Ball Jamming Prize Pack Giveaway   I have a big favor to ask. It's a simple favor and in exchange you will be entered to win an awesome giveaway sponsored by Ball Canning & Recipes. All you have to do is answer one simple question and...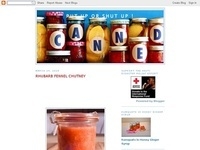 APPLE SAGE JELLY With summer and its lush bounty behind us we welcome fall's simpler flavors. The crispness and astringency of apples, pears and pomegranates seem just what our palates crave.Wonderfully simple, this jelly's clean fla...